Our High Performance Routine workbook provides a comprehensive overview of the theory and practice of optimising our routines.
Packed full of ideas, free resources and practical tips, it also includes interactive exercises that you can do by yourself or with your team to help you create a high performance routine.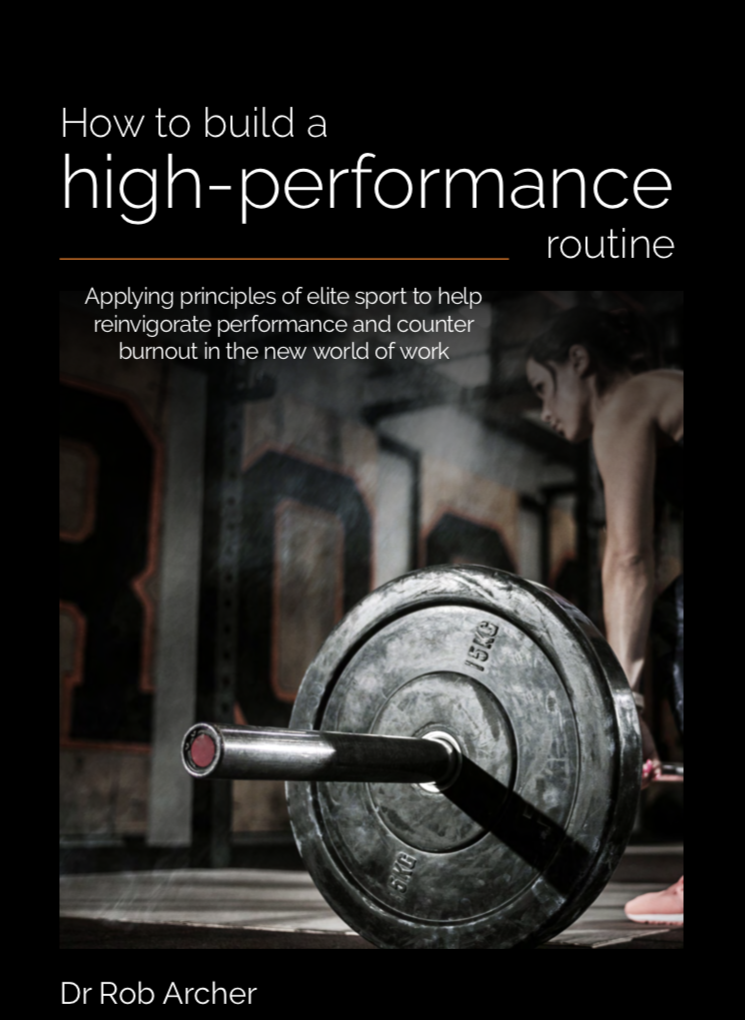 Provide your details to see the PDF link.
Please Note: By sharing your email we will add you to our mailing list. However we have no intention of starting a newsletter. Or a podcast. Or spamming you with 'special offers'. But we would send you our latest e-books, tools and resources. This is likely to be once or twice a year. You can opt out of this at any time.