Our High Performance Routine workbook provides a comprehensive overview of the theory and practice of optimising our routines.
Packed full of ideas, free resources and practical tips, it also includes interactive exercises that you can do by yourself or with your team to help you create a high performance routine.
"By any standards this was a fantastic resource for our team to receive after your webinar.  It was inspiring to see so many ideas for improvement in each of the 4 stages and it led to lots of interested discussion in our team.  Thank you!"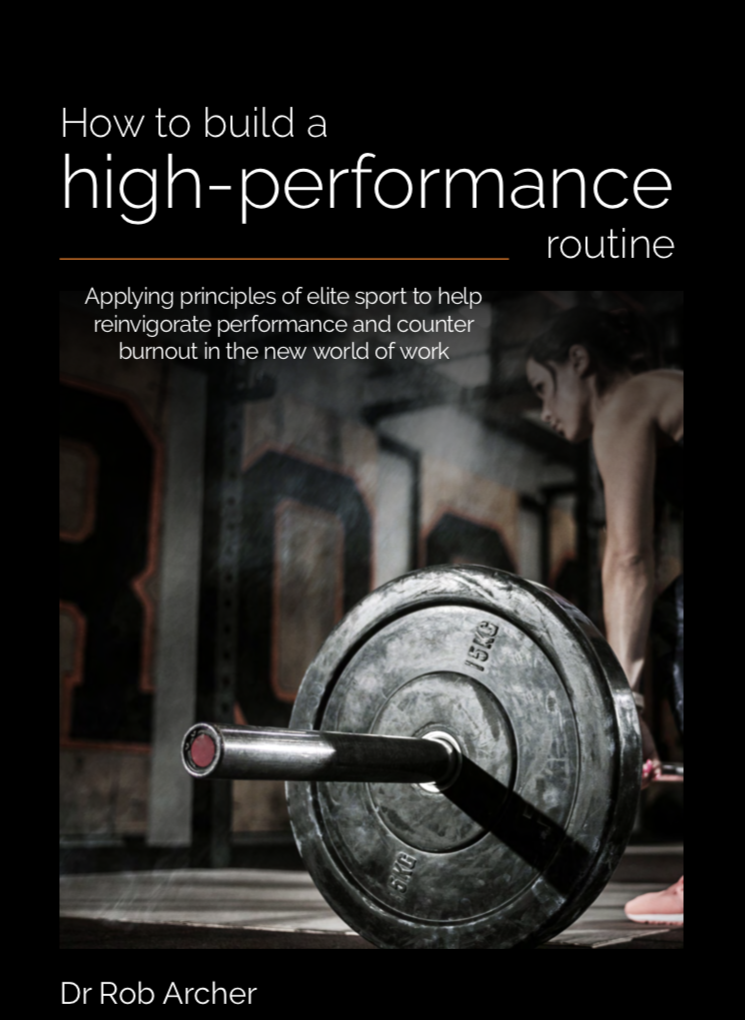 Provide your details to download the 2023 version of the High-performance routines e-book. 
Please Note: By sharing your email we will add you to our mailing list.  We may occasionally send you our latest e-books, tools and resources as well as other information we feel may be useful or relevant to you. And of course, you can opt out of this at any time